Table & chairs, early Morning view from a bedroom window. Near Moncaret, France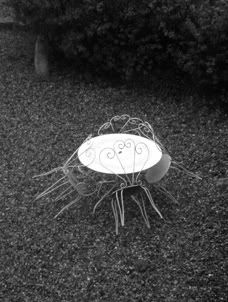 Pomegranates Nr Moncaret France, March 2005
These seemed to symbolise the end of winter to me, they were dry & split & empty - still on the tree but all around them the branches were shooting with the start of the new spring growth.
I read the story of Persephone as a child & its always stayed with me.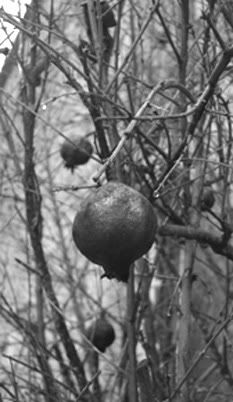 Table & Chairs, Chateau Les Milandes, Dordogne, France, April 2005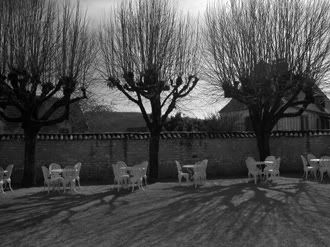 This was Josephine Baker's Chateau - its now open to the public & worth a visit. It was the first day of the season and the tables and chairs just set out and the gravel freshly raked. I liked the shadows of the trees cast across the gravel


Chateau Marquessac, Dordogne France, March 2005, Topiary Garden
This view from above onto part of the Topiary garden looked like a mini landscape in its own right - like something out of the wizard of Oz maybe?

Car Journey: D1 Lauzun to Castillones, Lot, France, Apr 2005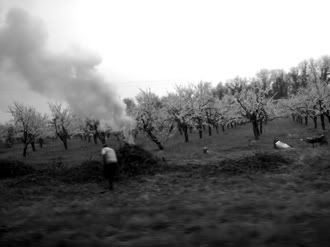 Car Journey; D21 St Cibard to Castillon-la-Bataille, France March 2005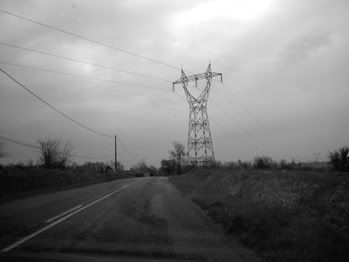 Car Journey: Bergerac to Monbazilliac, March 2005, Roadside Cross at junction of un-numbered roads St Laurent-des-Vignes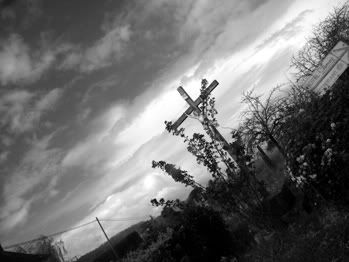 Car Journey: Dordogne France, March 2005, Woodland
Car Journey: Dordogne, France March 2005 Logs by the roadside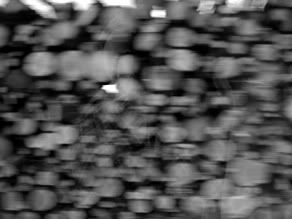 Car Journey: Monpazier to Cadouin, France, March 2005, Growing Salad for Market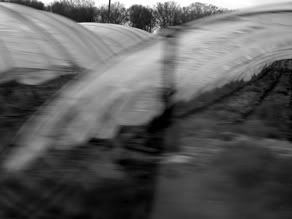 Car Journey: fields of vines and flowering oilseed rape near Monbazilliac,France, March 2005
Car Journey: Ploughed field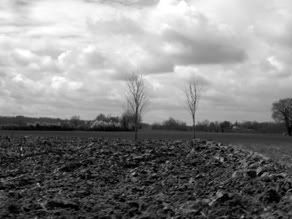 Car Journey: windscreen wipers, D2 nr Castillonnes, France March 2005

All images: Copyright L Bradbrook 2005